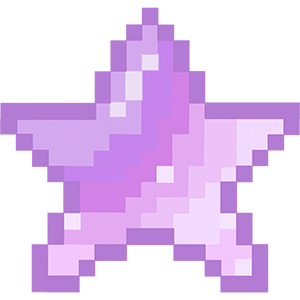 purplecon
---
purplecon 2018 was a cool and trendy event for defenders and developers to share actionable security wisdom in a safe and inclusive environment. here's what happened.
FAQ
What does purplecon want?
---
Who is purplecon for?
---
Where/when is purplecon?
---
Can purplecon become a Justice of the Peace in my jurisdiction?
---
Is purplecon a gateway into fully uploading myself to the cloud?
---
omg this sounds hype
---